Re-Elect Cornpop One Bad Dude Trump Mugshot Tee Shirt
In + carts
Description
Introducing the Re-Elect Cornpop One Bad Dude Trump Mugshot Tee Shirt, a bold and captivating piece of apparel that combines political satire with a touch of humor. This unique tee shirt is designed to make a statement and spark conversations wherever you go.
Featuring a striking mugshot of former President Donald Trump, this tee shirt showcases the infamous "Cornpop" nickname, creating a witty and memorable design. Crafted with meticulous attention to detail, the high-quality print ensures vibrant colors and sharp lines that will withstand countless washes, maintaining its eye-catching appeal.
Made from premium, soft cotton fabric, this tee shirt offers exceptional comfort and durability. Its breathable material keeps you cool and comfortable throughout the day, making it perfect for casual outings, political rallies, or simply expressing your unique sense of style. The classic crew neck and relaxed fit provide a flattering silhouette for both men and women, ensuring a comfortable and stylish fit for all body types.
But this tee shirt is more than just a fashion statement. By wearing the Re-Elect Cornpop One Bad Dude Trump Mugshot Tee Shirt, you're not only expressing your political views but also engaging in thought-provoking conversations. It serves as a conversation starter, allowing you to share your perspective and engage with others in a meaningful way.
Whether you're a political enthusiast, a satirical humor lover, or simply someone who appreciates a well-designed tee shirt, this product offers immense value. It allows you to showcase your individuality, express your opinions, and stand out from the crowd. Moreover, it makes for a fantastic gift for friends, family, or like-minded individuals who appreciate a touch of political humor.
In summary, the Re-Elect Cornpop One Bad Dude Trump Mugshot Tee Shirt is a must-have for those seeking a unique and engaging fashion statement. With its attention-grabbing design, premium quality, and thought-provoking narrative, this tee shirt offers both style and substance. So, why wait? Grab yours today and let your voice be heard in a fashionable and humorous way.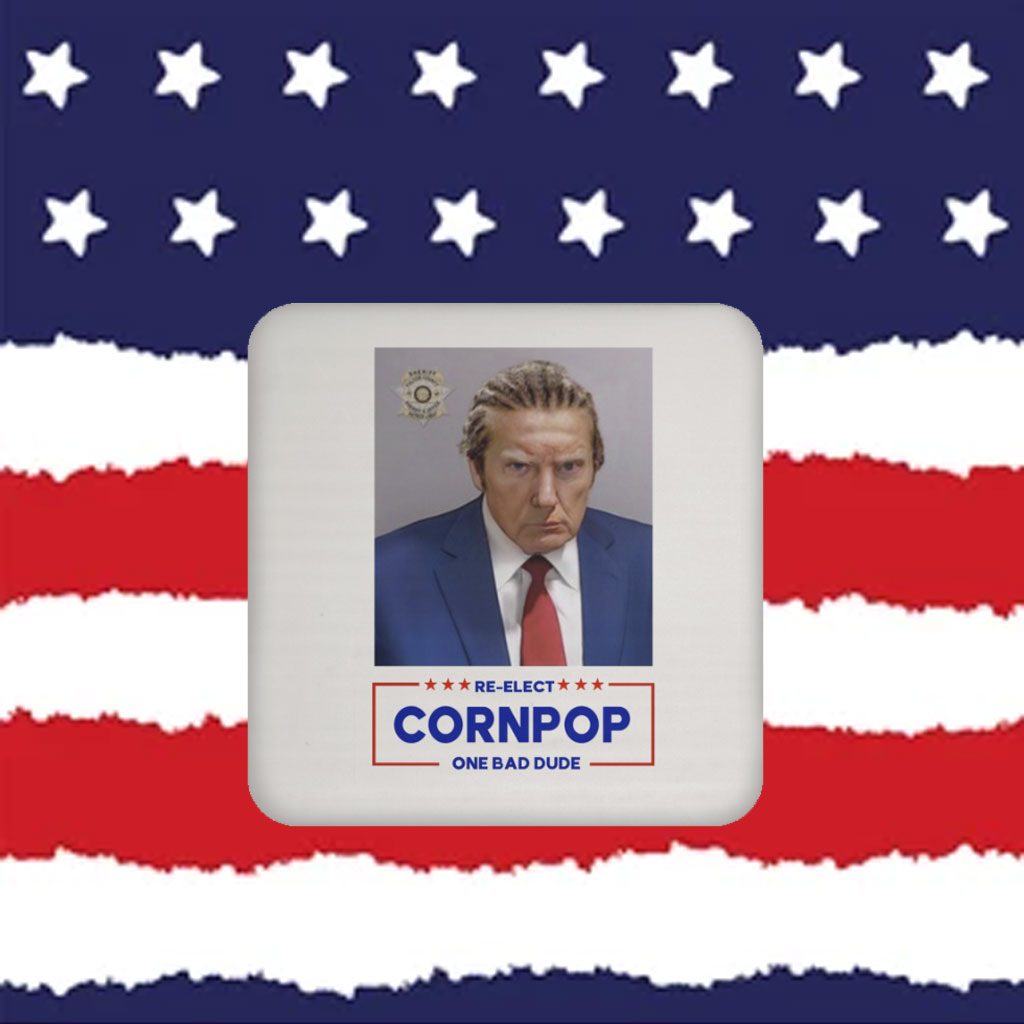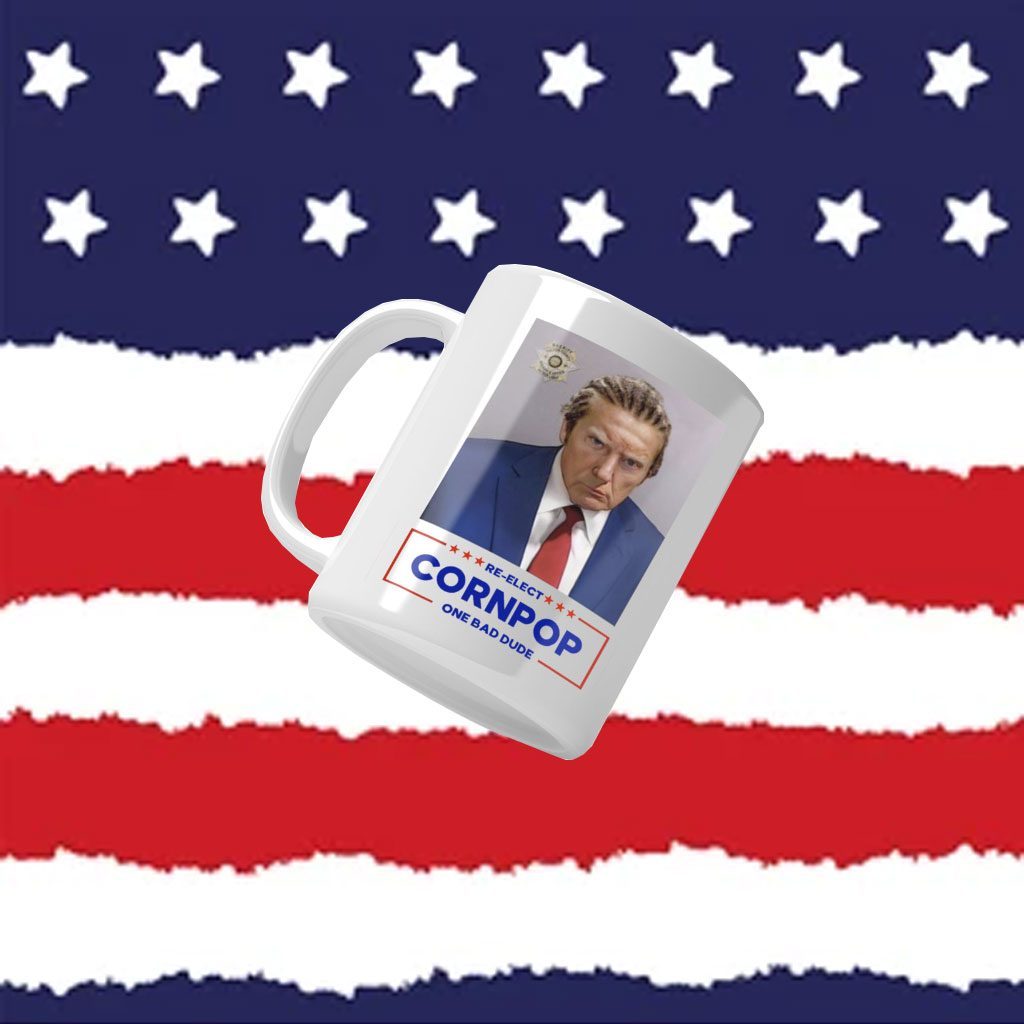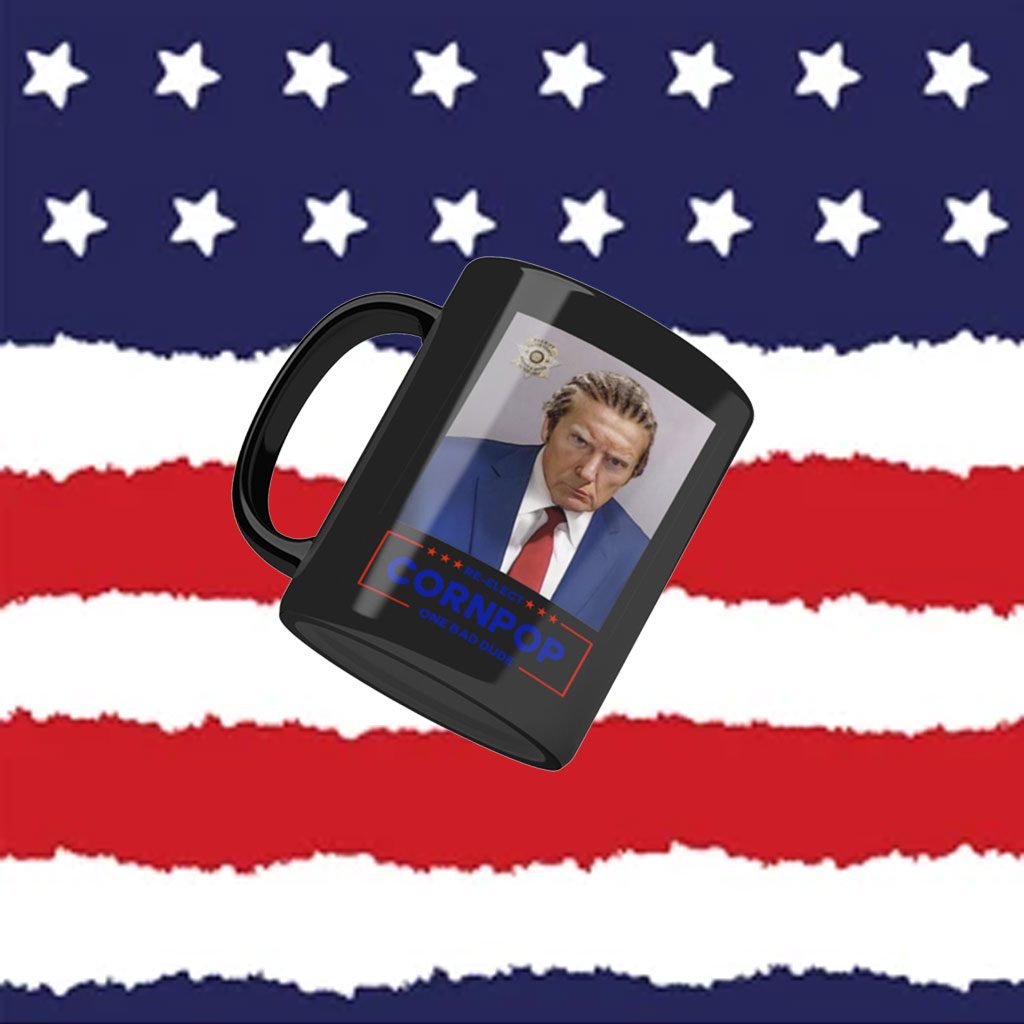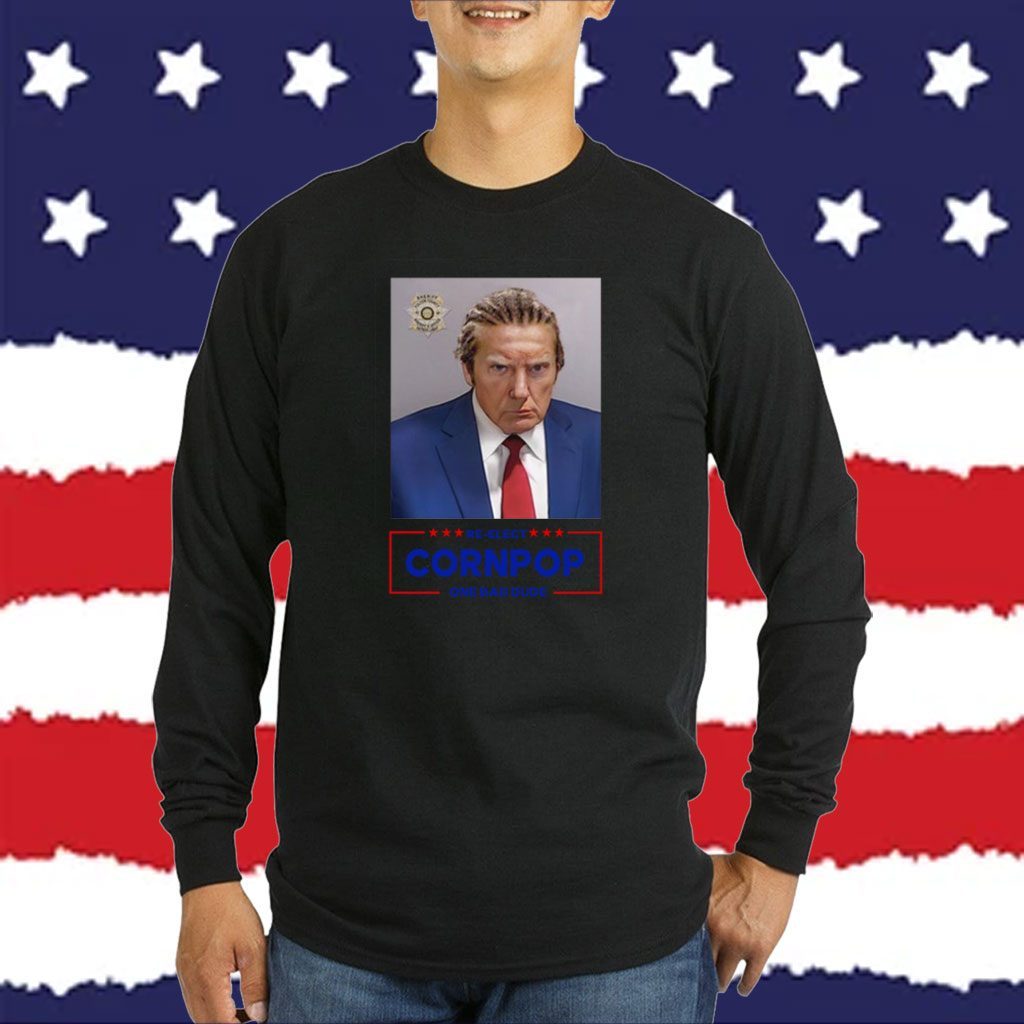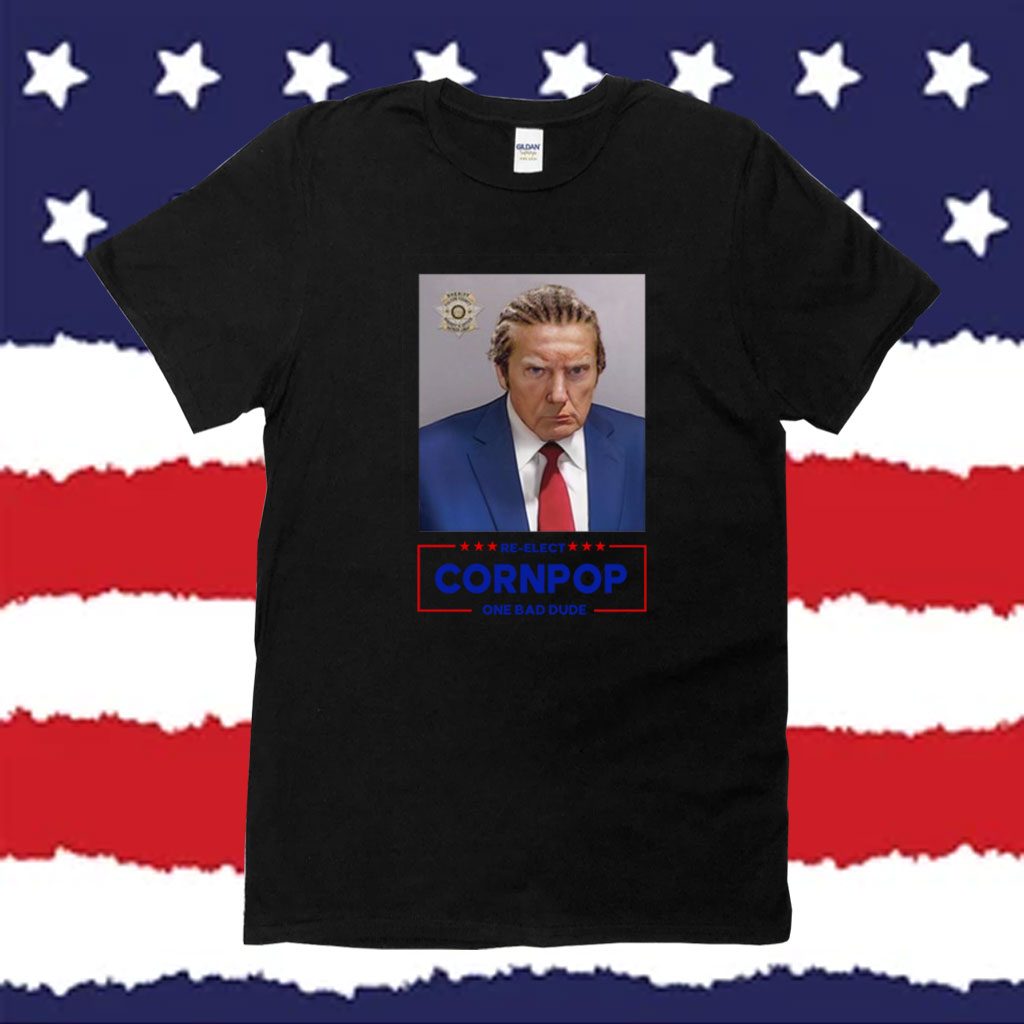 Shipping Information
Production Time: All orders are processed within 1 – 3 business days.
Delivery Time: Standard (3 – 7 Business Days) -  Expedited (2 – 5 Business Days)
Returns & Exchanges: Full refund, no questions asked. Defective/damaged items replaced (no extra fee) within 30 days of purchase.
Track your package: We'll send tracking number with confirmation email when available, so you can track online.
Global Shipping Available: Winred ships to over 100 countries, rates & fees may vary by location.
If you have any other queries, please feel free to email us at [email protected]