It's Your Parent's Fault Tee Shirt
In + carts
Description
Introducing the "It's Your Parent's Fault" Tee Shirt, a bold and humorous statement piece that will make heads turn and spark conversations wherever you go. This unique tee is designed to express your playful side while playfully blaming your parents for all your quirks and idiosyncrasies.
Crafted with utmost care, this tee shirt is made from premium quality, soft cotton fabric that ensures maximum comfort throughout the day. The lightweight and breathable material make it perfect for any season, allowing you to rock this tee all year round.
Featuring a stylish and eye-catching design, the "It's Your Parent's Fault" Tee Shirt showcases a witty and attention-grabbing slogan on the front. The bold typography and vibrant colors make a statement that is impossible to ignore. Whether you're heading out with friends, attending a casual gathering, or simply running errands, this tee will effortlessly elevate your style and showcase your sense of humor.
But this tee shirt is more than just a fashion statement. It offers a multitude of benefits that go beyond its trendy appearance. Firstly, it serves as a conversation starter, allowing you to connect with like-minded individuals who appreciate a good laugh and share similar experiences. It's a fantastic icebreaker that can lead to new friendships and memorable interactions.
Additionally, the "It's Your Parent's Fault" Tee Shirt is a great gift option for friends, siblings, or anyone who appreciates a touch of humor in their wardrobe. It's a thoughtful and unique present that will bring a smile to their face and brighten their day.
By wearing this tee, you not only showcase your individuality and sense of humor but also embrace the imperfections that make you who you are. It's a reminder that we all have quirks and traits that can be traced back to our parents, and it's okay to embrace them with a lighthearted approach.
In summary, the "It's Your Parent's Fault" Tee Shirt is a must-have for those who love to make a statement with their fashion choices. With its premium quality, attention-grabbing design, and humorous slogan, this tee offers both style and substance. So, go ahead, wear your personality on your sleeve, and let the world know that it's all your parent's fault!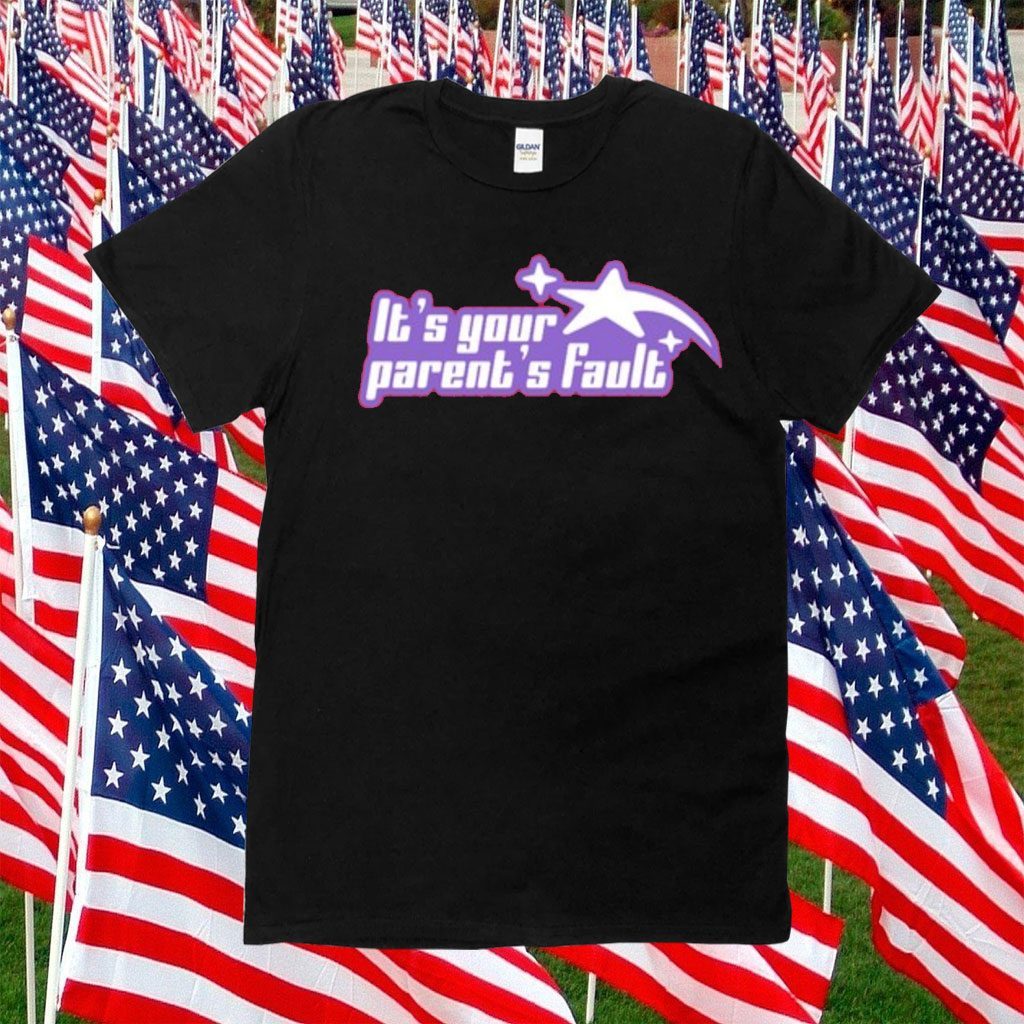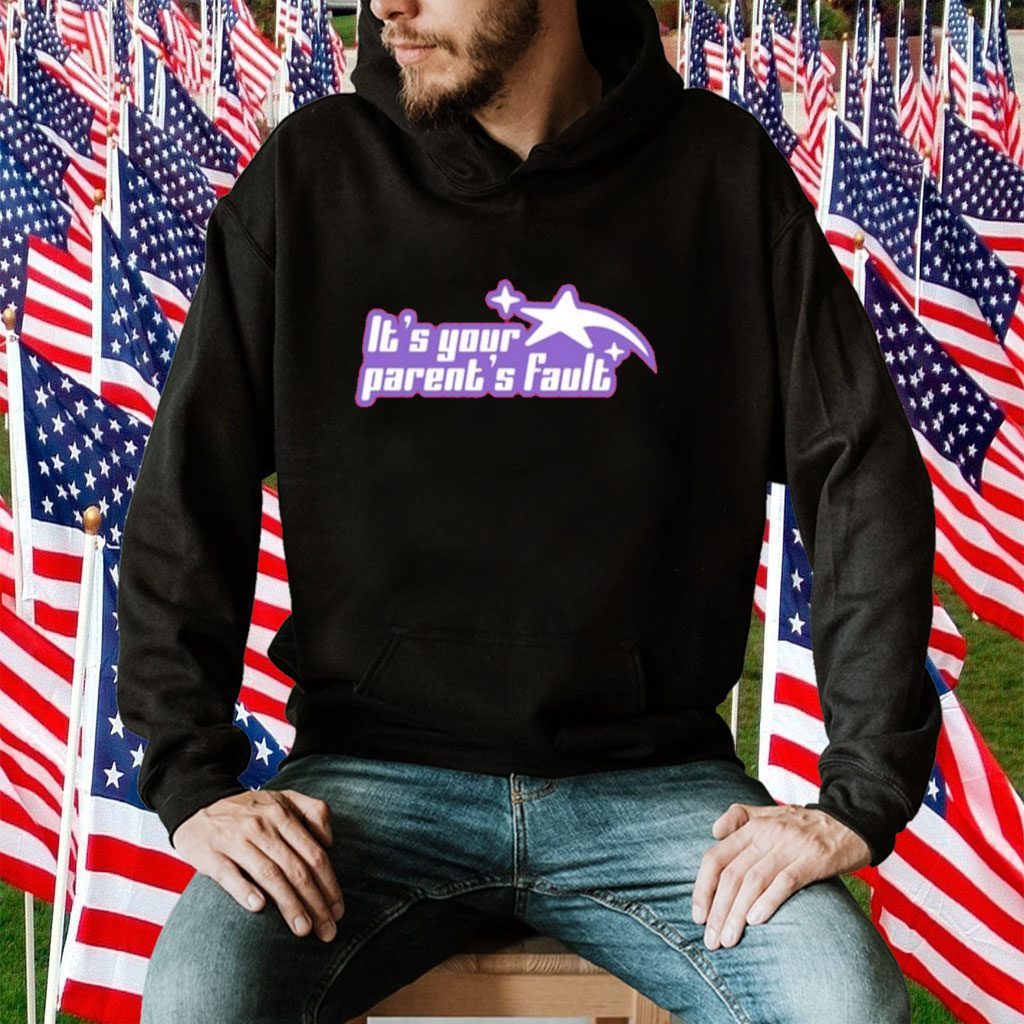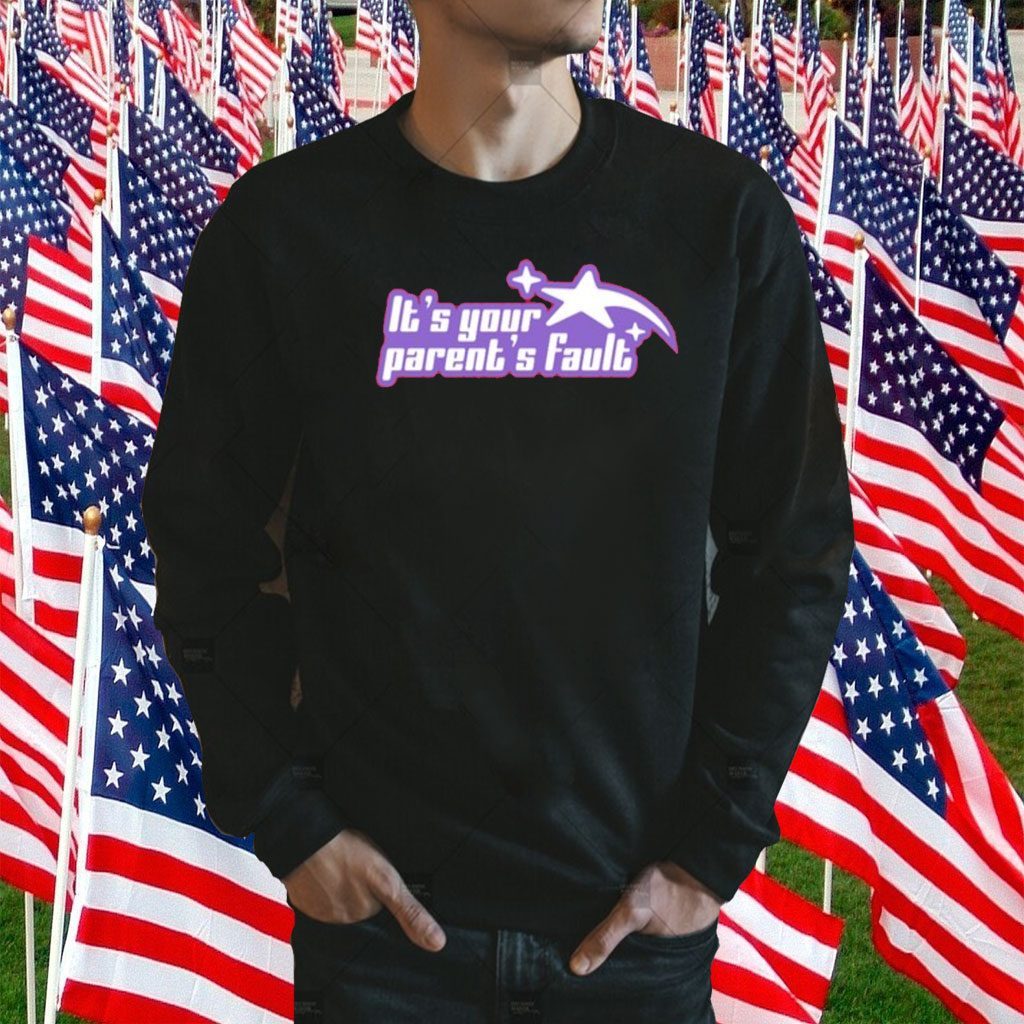 Shipping Information
Production Time: All orders are processed within 1 – 3 business days.
Delivery Time: Standard (3 – 7 Business Days) -  Expedited (2 – 5 Business Days)
Returns & Exchanges: Full refund, no questions asked. Defective/damaged items replaced (no extra fee) within 30 days of purchase.
Track your package: We'll send tracking number with confirmation email when available, so you can track online.
Global Shipping Available: Winred ships to over 100 countries, rates & fees may vary by location.
If you have any other queries, please feel free to email us at [email protected]
Related products